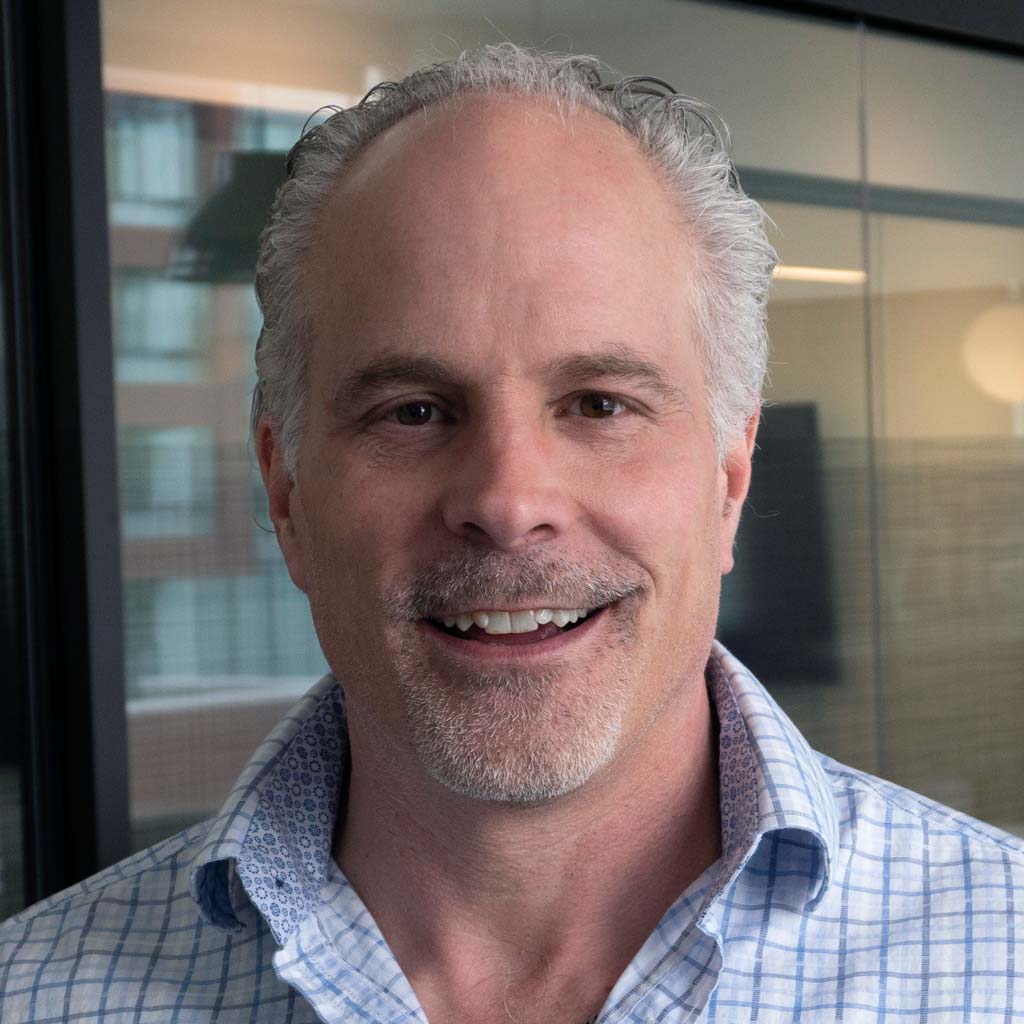 Andy Walton VP, Sales, Americas, Densify
Andy Walton is responsible for the sales and presales of Densify across Canada, USA, and Latin America. Prior, he held management, sales, and technical roles at IBM, KANA Software, Octel Communications, and Tandem Computers. Andy holds an Honours Bachelor of Mathematics and Business Administration from the University of Waterloo.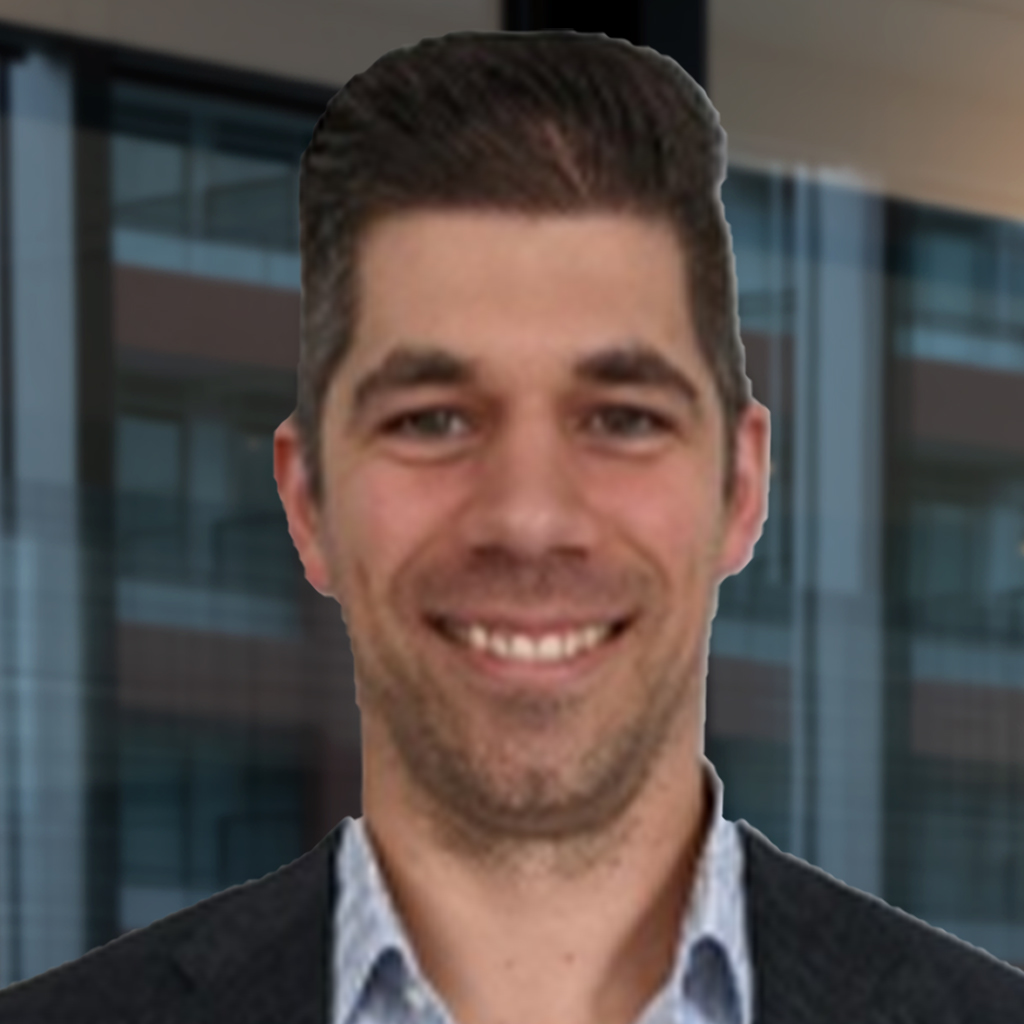 Joel Pereira Pre-Sales Tech Specialist, Densify
Joel Pereira has 20 years of experience guiding customers in solving technical challenges. Joel has a developer background in a wide range of programming languages along with in-depth client relationship experience.
Recently he has dived into the exciting world of Kubernetes and become a leader of automation at Densify.