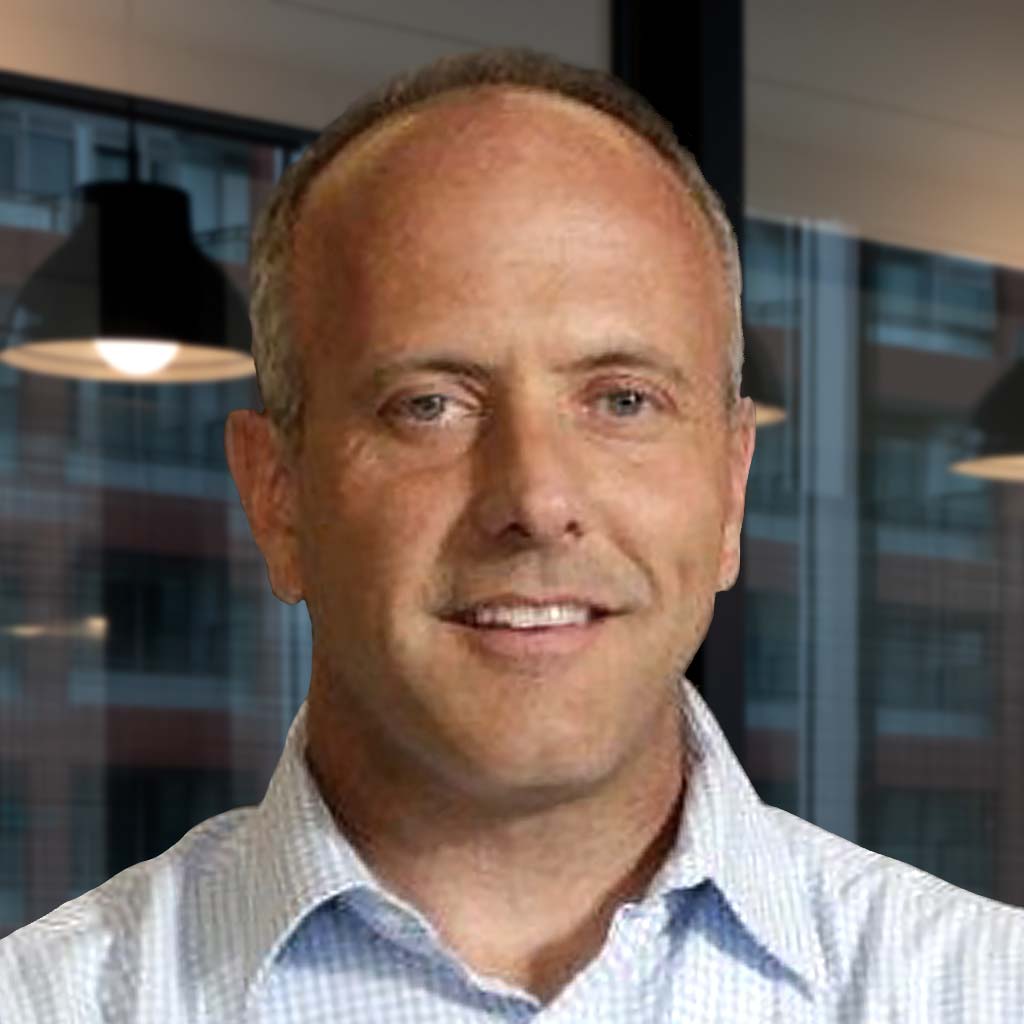 Chuck Tatham Chief Revenue Officer, Densify
Chuck Tatham has 20 years of experience in enterprise software marketing, sales, and corporate management. As Chief Revenue Officer, he is responsible for global marketing and strategic business development initiatives.
Prior to Densify, Chuck held management roles at Compuware Corporation, Changepoint Corporation, and Lotus Development.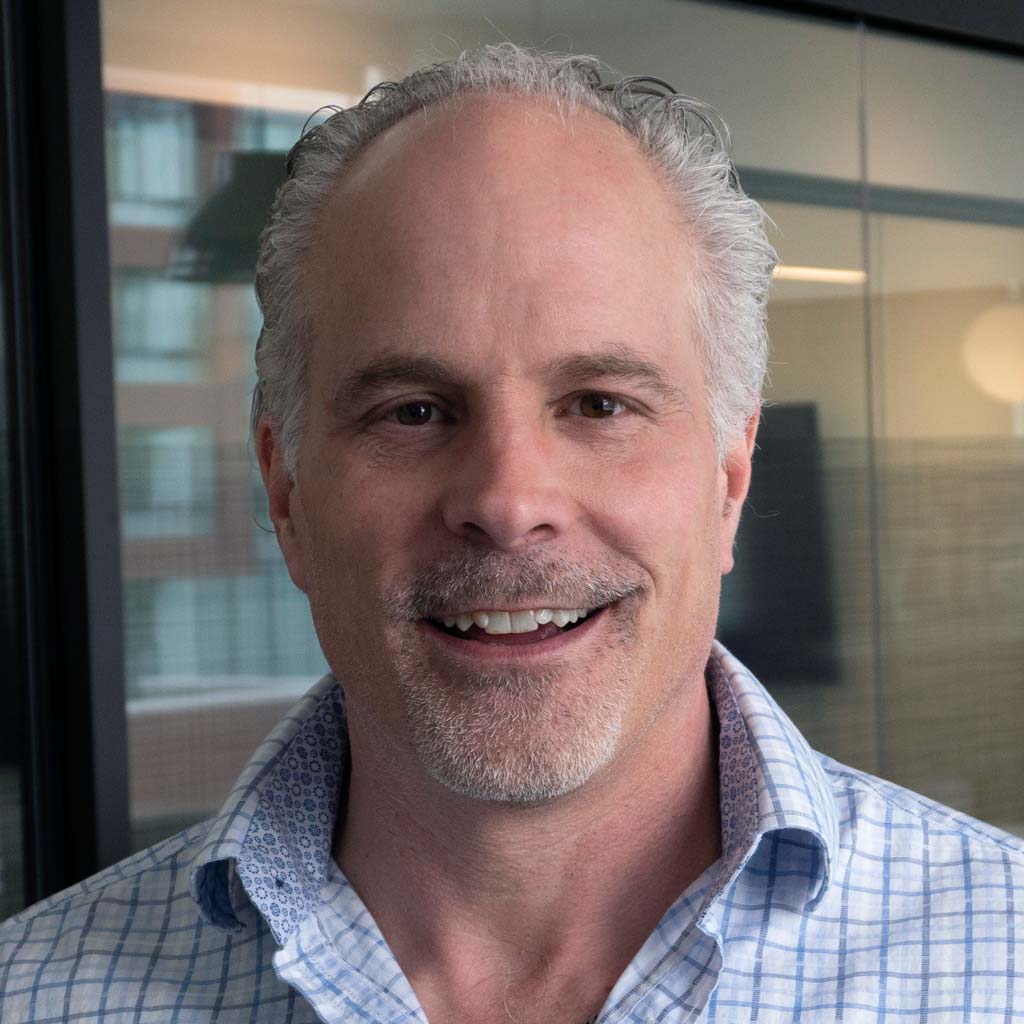 Andy WaltonVP, Sales, North America, Densify
Andy Walton has over 25 years of experience in IT. At Densify, he works with new prospects and business partners to demonstrate the unique value and functionality of the Densify service.
Prior to Densify, Andy held management, sales, and technical roles at IBM, Think Dynamics, KANA Software, Octel Communications, and Tandem Computers. He has a bachelor degree with honours in mathematics and computer science from the University of Waterloo.