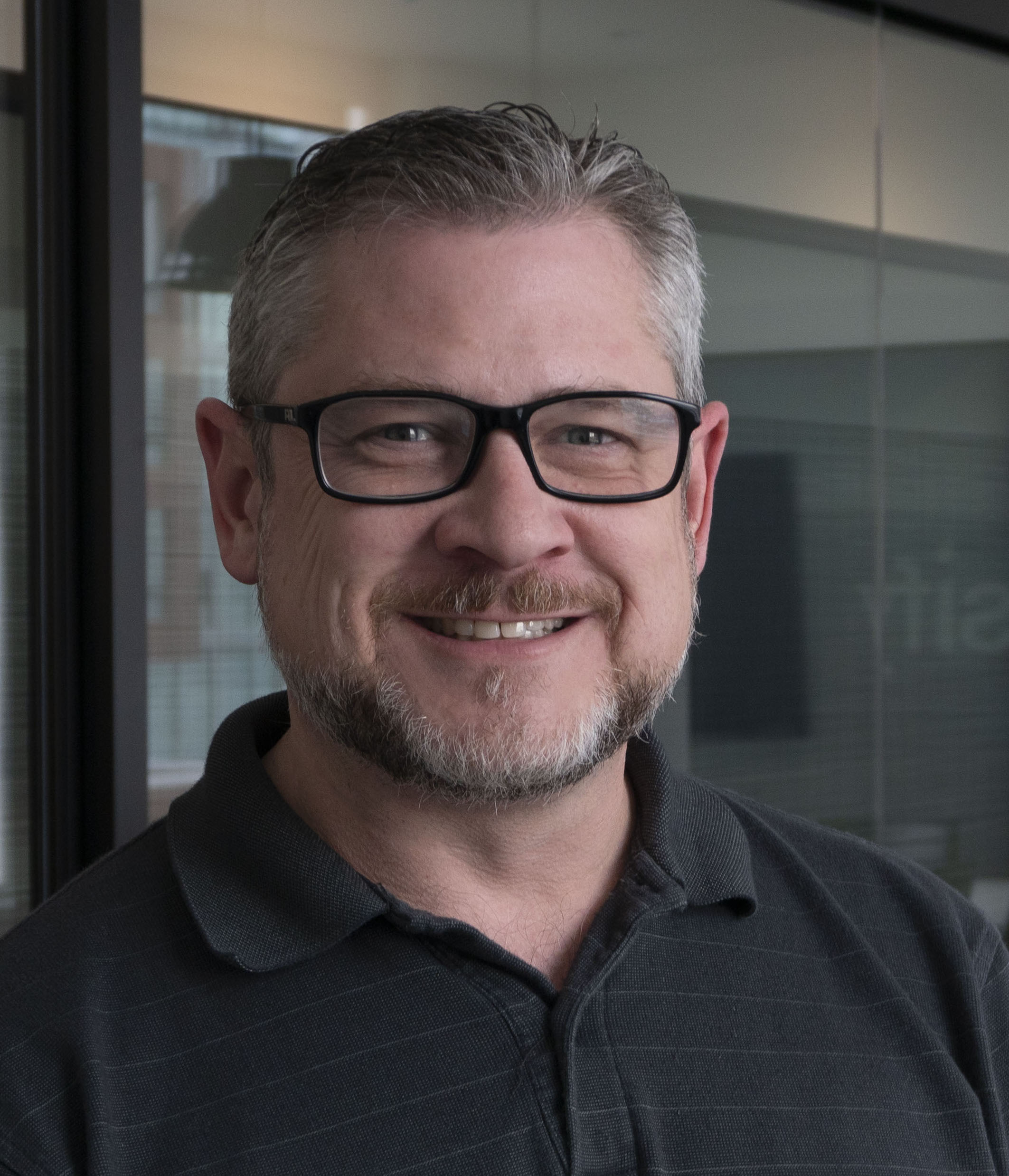 Stephen Geist Sr. Technical Account Manager, Densify
Stephen Geist has 20+ years of experience in the I.T. industry, working in partnership with customers to provide guidance and assistance with their investments in technology. Stephen spent the first half of his career as a consultant, specializing on Microsoft and VMware infrastructure support at the server level, and directly with end users. The second half of his career has been focused as a technical advisor role for new technologies such as Public Cloud and Containers, in collaboration with Densify partners, customers, and fellow colleagues.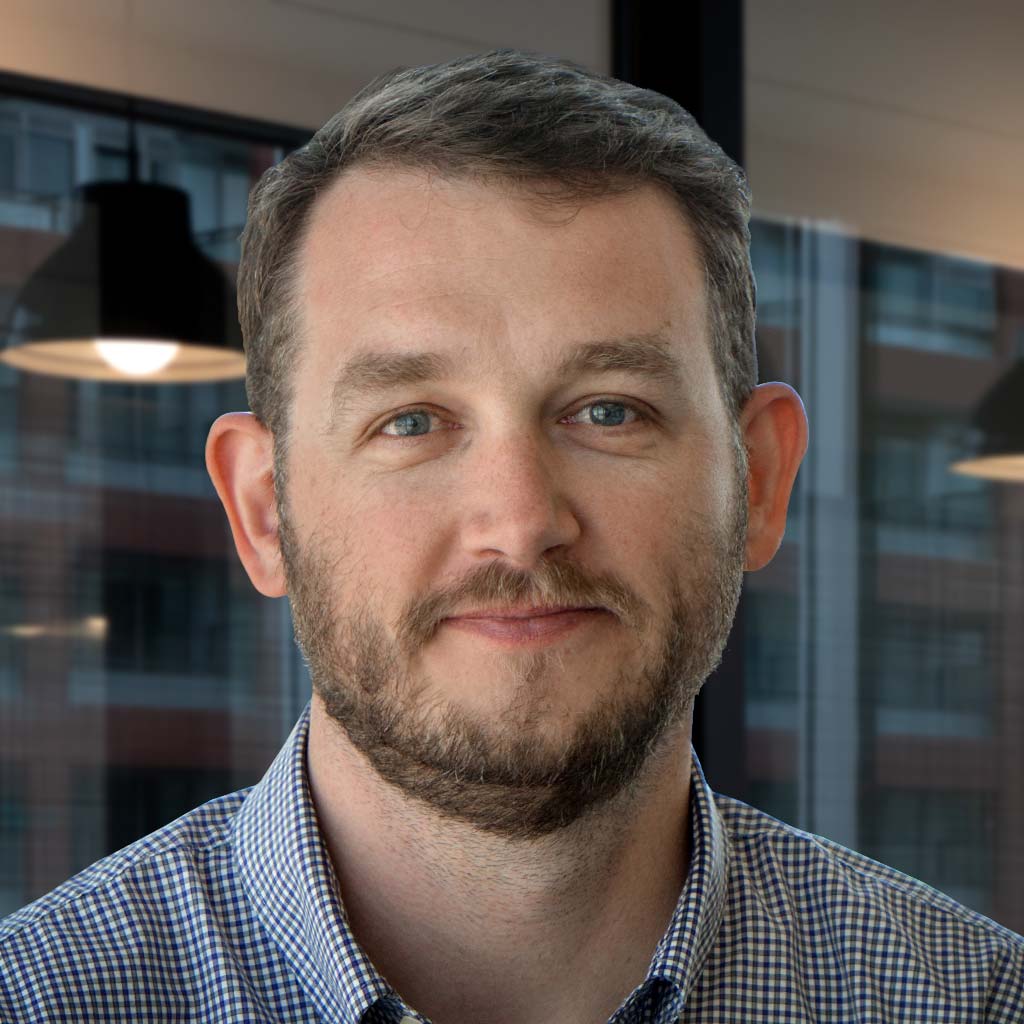 Brett PhilpSr. Technical Director, Densify
Brett Philp has 20 years of experience helping customers plan their server resource needs. Brett spent his first decade with IBM and the latter ten years doing both on-premesis and public cloud planning. Specifically, in his last two years, Brett has focused on issues related to automation and container resource consumption due to orchestration.