Ozzie Diaz Azure US Sales Strategy & Development Lead, Intel
Ozzie Diaz has amassed his senior executive experience across the Cloud, Data Center Solutions, Mobile & Wireless, Fortune500, Service Provider, Government, Smart Grid, Big Data Analytics and Security industries. He coaches and mentors early stage startups, entrepreneurs, venture capital, working professionals and military veterans on business, career, and transition strategies.
Ozzie is most recently US Azure Sales Development Lead at Intel. Prior to joining Intel as Strategic Planner, Ozzie was Co-Founder and CTO at Liquid Grids, a social media analytics/AI company in addition to a number of venture-back startups and Fortune 100 corporate roles.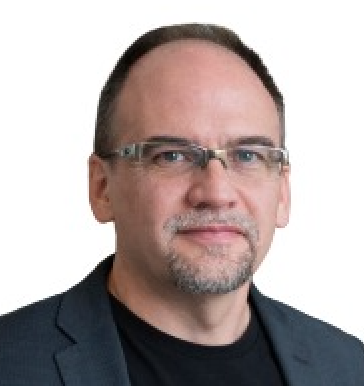 Andrew Hillier Co-Founder & CTO, Densify
Andrew Hillier 20+ years of experience in the creation and implementation of mission-critical cloud applications for the world's largest enterprises. As CTO and Co-Founder of Densify, he heads product strategy. Hillier holds 10 patents in this field and is a noted thought leader and speaker in the area of cloud and container technologies.
Prior to Densify, Andrew led the development of trading system solutions for major financial institutions, as well as in the fields of covert military surveillance, advanced traffic and train control, and the robotic inspection and repair of nuclear reactors.