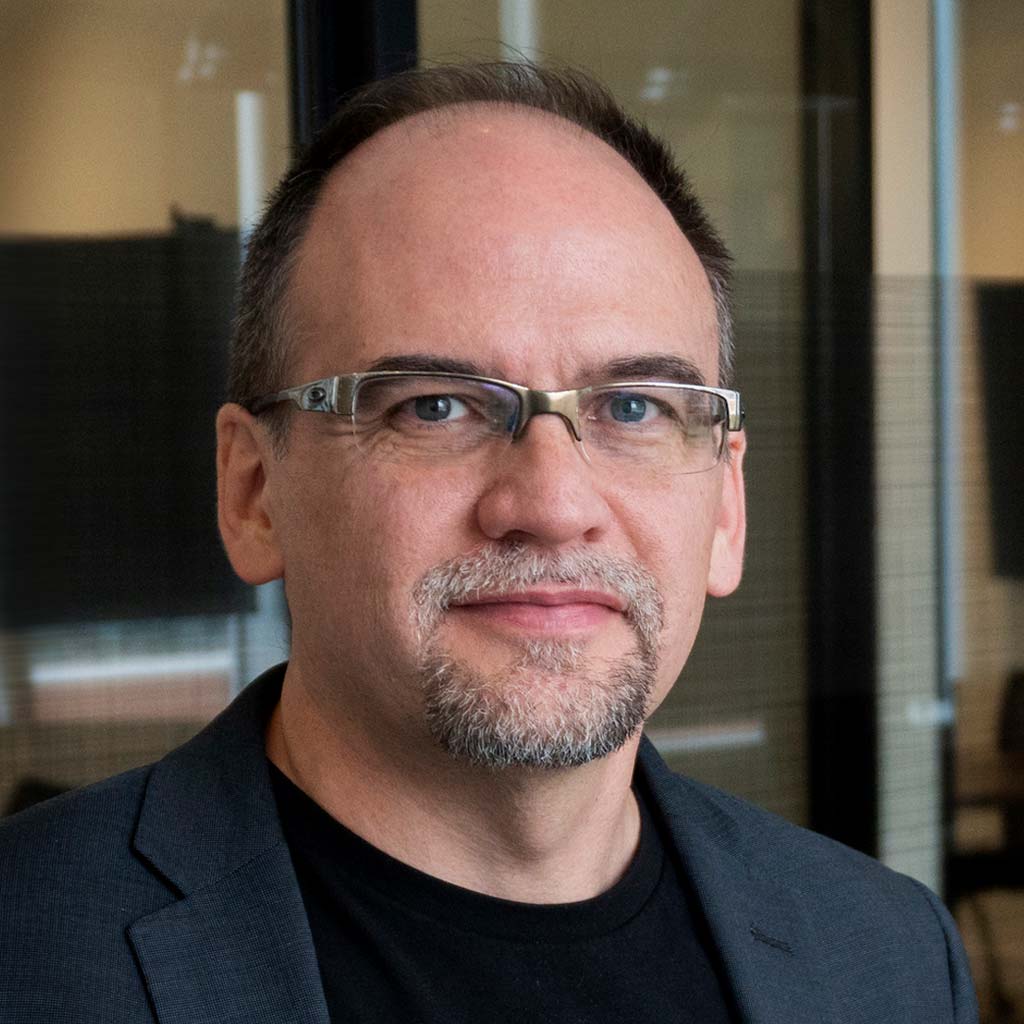 Andrew Hillier Co-founder & CTO, Densify
Andrew Hillier 20+ years of experience in the creation and implementation of mission-critical cloud applications for the world's largest enterprises. As CTO and Co-founder of Densify, he heads product strategy. Hillier holds 10 patents in this field and is a noted thought leader and speaker in the area of cloud and container technologies.
Prior to Densify, Andrew led the development of trading system solutions for major financial institutions, as well as in the fields of covert military surveillance, advanced traffic and train control, and the robotic inspection and repair of nuclear reactors.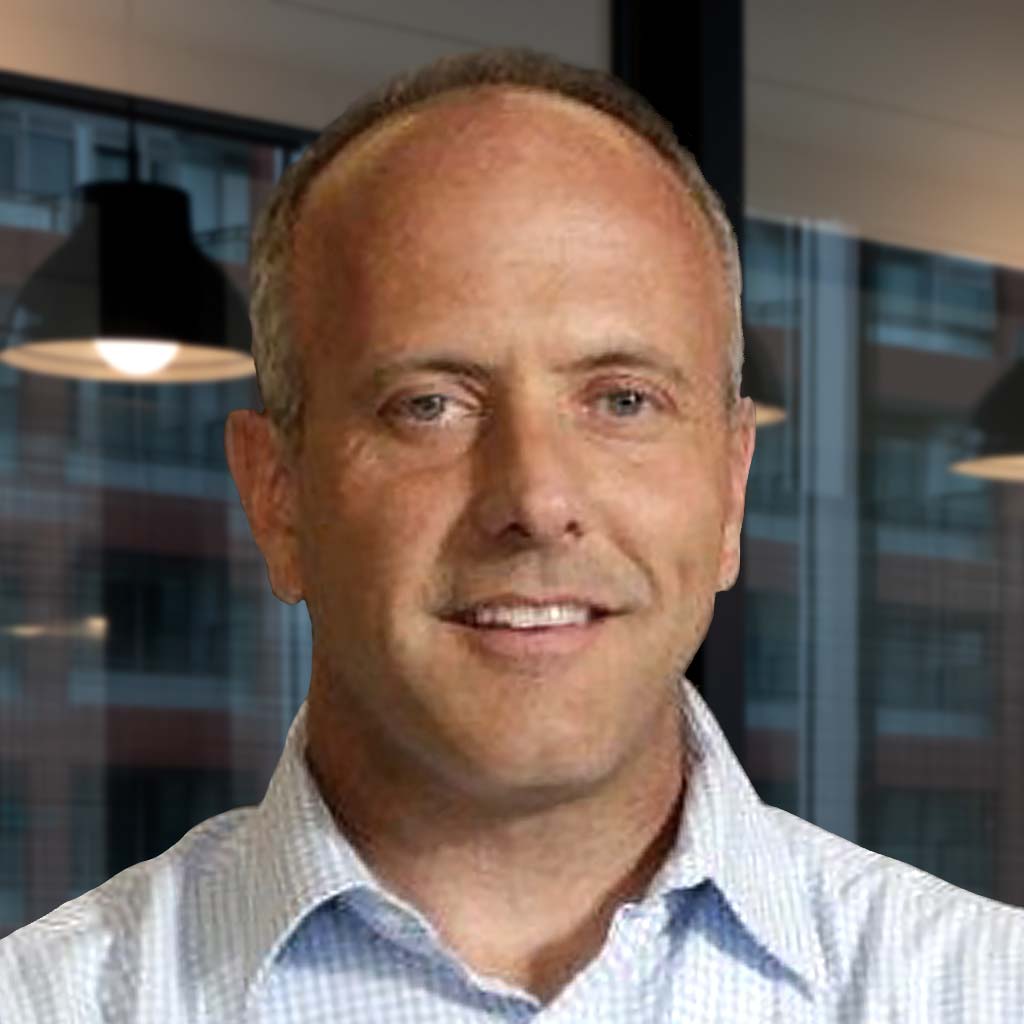 Chuck Tatham Chief Marketing Officer & VP, Business Development, Densify
Chuck Tatham has 20 years of experience in enterprise software marketing, sales, and corporate management. As CMO and VP Business Development, he is responsible for global marketing and strategic business development initiatives.
Prior to Densify, Chuck held management roles at Compuware Corporation, Changepoint Corporation, and Lotus Development.