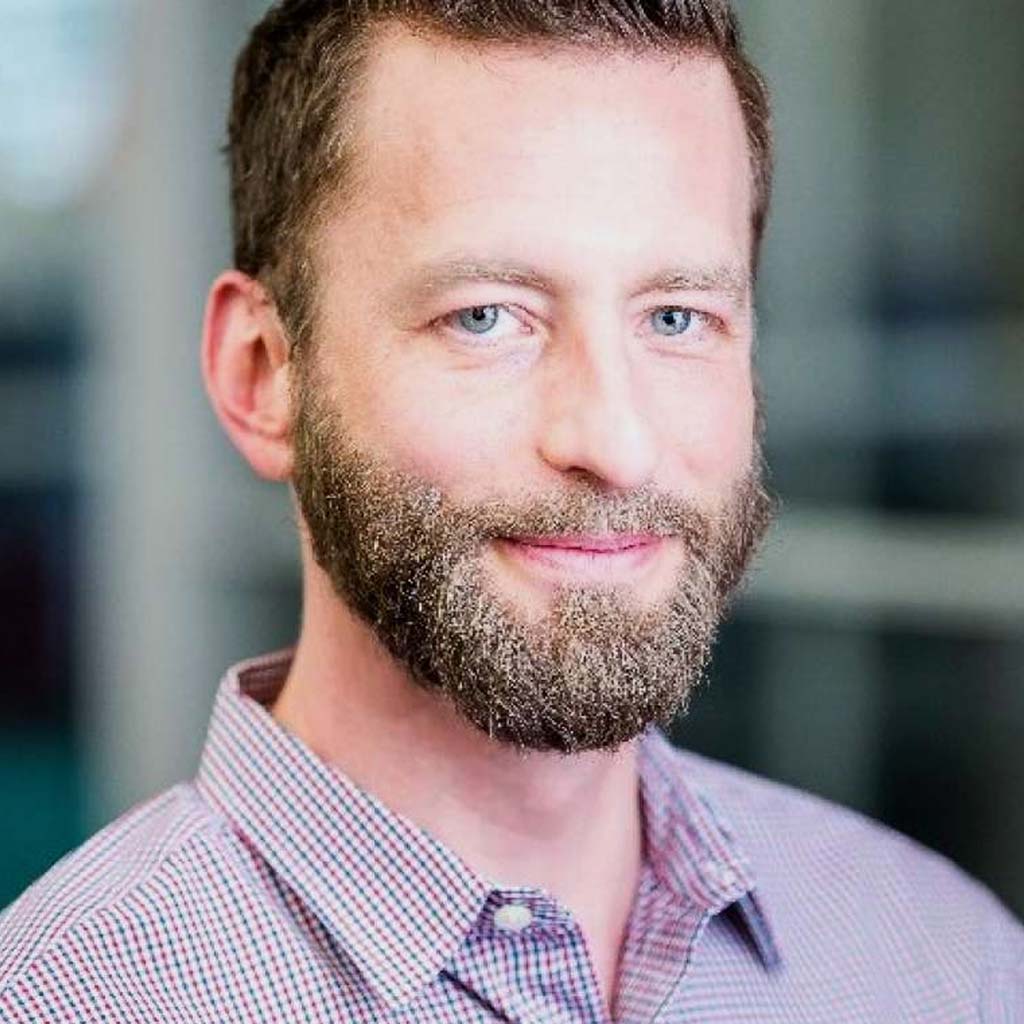 J.R. Storment Executive Director, FinOps Foundation
J.R. Storment is Executive Director of the FinOps Foundation (a program of the Linux Foundation), co-author of O'Reilly's book, Cloud FinOps, Collaborative, Real-Time Cloud Financial Management, and was formerly the co-founder of Cloudability, which was acquired by Apptio.
He has spent the last 25 years building web platforms and the last 10 working with hundreds of the largest cloud spenders in the world to design strategies to optimize and analyze their cloud financial management discipline.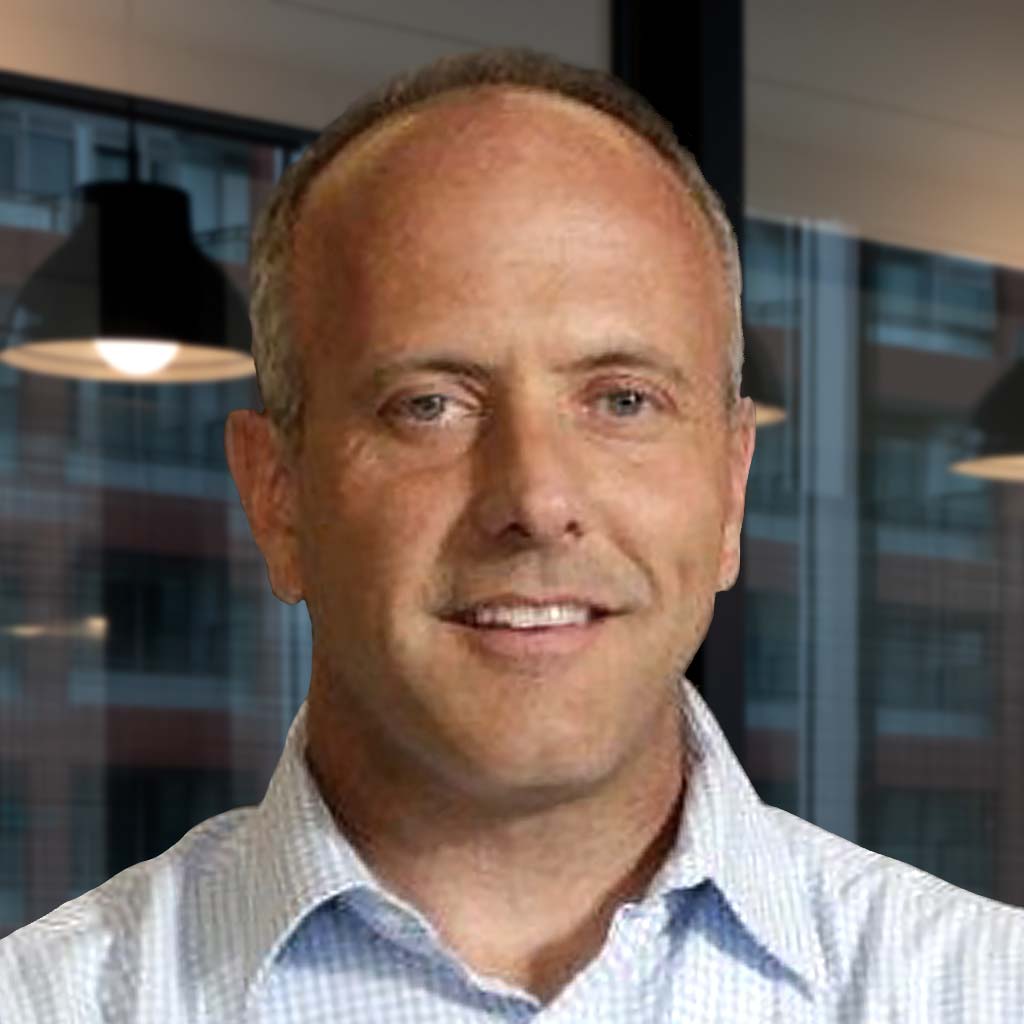 Chuck Tatham Chief Marketing Officer & VP, Business Development, Densify
Chuck Tatham has 20 years of experience in enterprise software marketing, sales, and corporate management. As CMO and VP Business Development, he is responsible for global marketing and strategic business development initiatives.
Prior to Densify, Chuck held management roles at Compuware Corporation, Changepoint Corporation, and Lotus Development. He holds a Bachelor of Science degree in psychology from The University of Toronto.