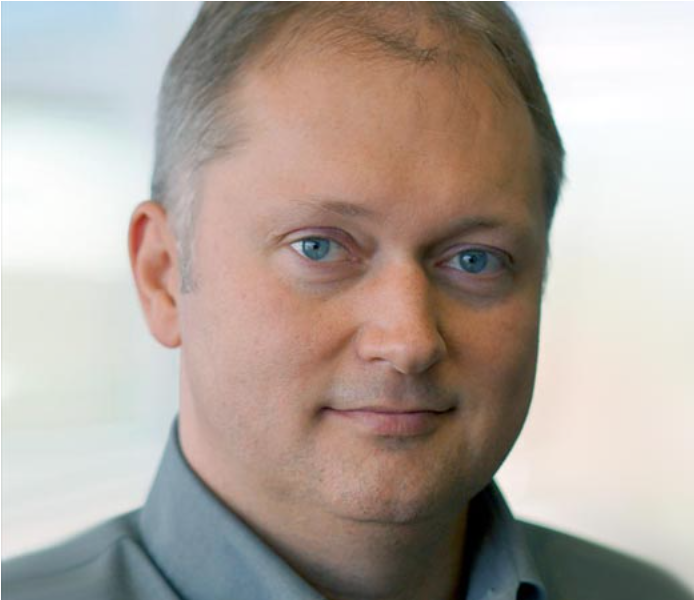 Mikhail Kouznetsov VP, Product Strategy, Densify
Mikhail Kouznetsov has 20+ years of diverse experience in IT, software engineering and product management. As VP of Product Strategy, he leads the development of Densify analytics models and drives new product initiatives for cloud and container resource optimization. Mikhail holds advanced degrees in Applied Mathematics and Computer Science.
Prior to Densify Mikhail worked at CIBC, ACI Worldwide and Tandem Computers.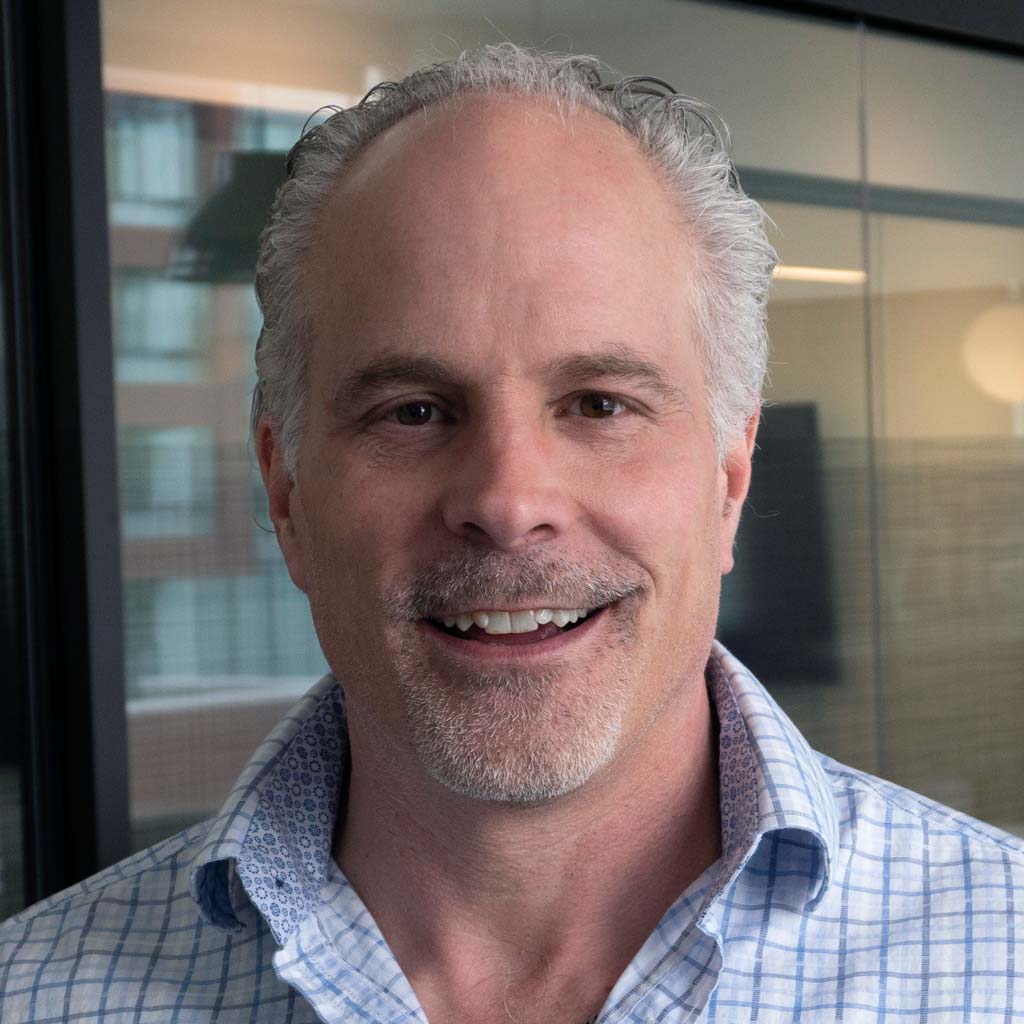 Andy Walton Technical Advisor and VP Sales, North America Densify
Andy Walton has over 25 years of experience in IT. At Densify, he works with new prospects and business partners to demonstrate the unique value and functionality of the Densify service.
Prior to Densify, Andy held management, sales, and technical roles at IBM, Think Dynamics, KANA Software, Octel Communications, and Tandem Computers. He has a bachelor degree with honours in mathematics and computer science from the University of Waterloo.