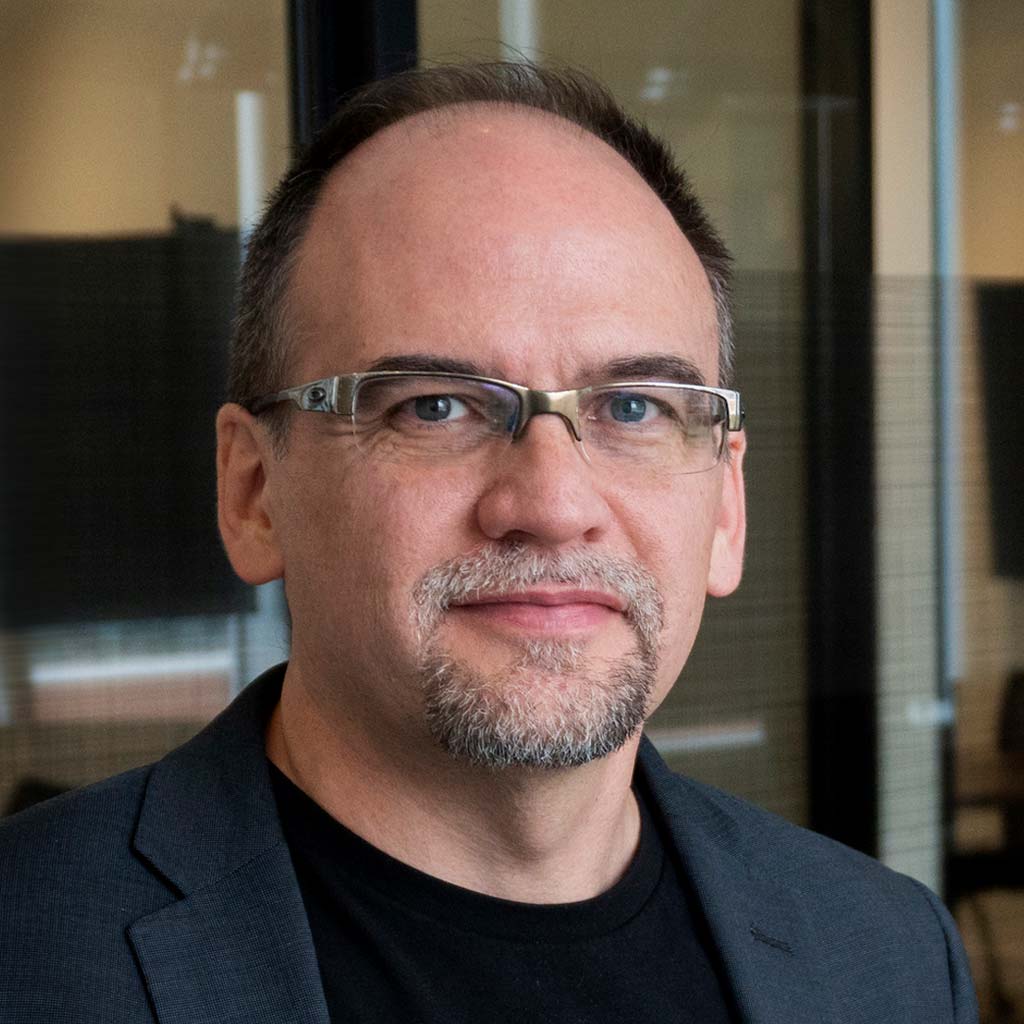 Andrew Hillier CTO and Co-Founder, Densify
Andrew Hillier has 20+ years of experience in the creation and implementation of mission-critical cloud applications for the world's largest enterprises. As CTO and Co-founder of Densify, he heads product strategy. Hillier holds 10 patents in this field and is a noted thought leader and speaker in the area of cloud and container technologies.
Prior to Densify, Andrew led the development of trading system solutions for major financial institutions, as well as in the fields of covert military surveillance, advanced traffic and train control, and the robotic inspection and repair of nuclear reactors.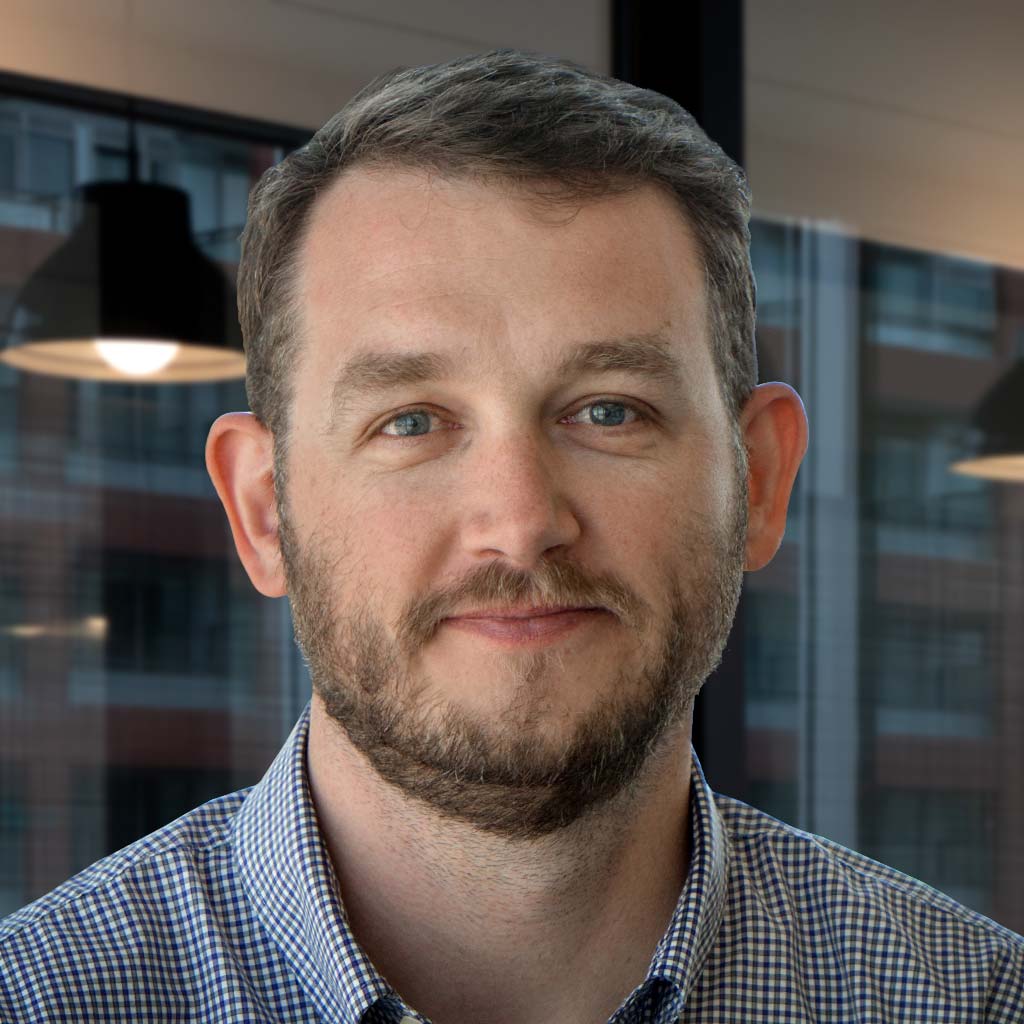 Brett PhilpSenior Technical Director, Densify
Brett Philp has 20 years of experience helping customers plan their server resource needs. Brett spent his first decade with IBM and the latter ten years doing both on-premesis and public cloud planning. Specifically, in his last two years, Brett has focused on issues related to automation and container resource consumption due to orchestration.