Browse Guides, Whitepapers, Posters & Videos.
Guides, Whitepapers & Posters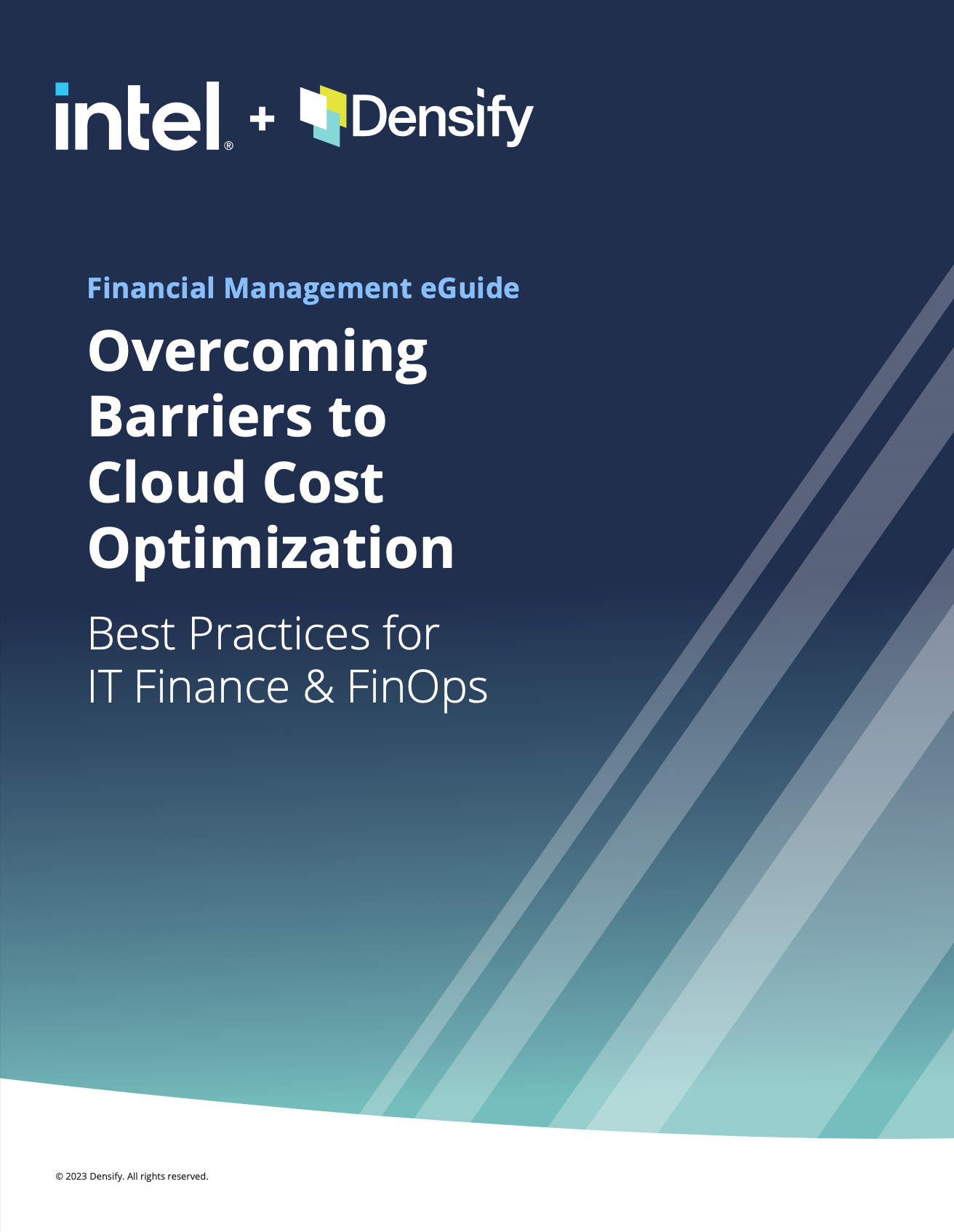 Best practices for overcoming barriers to cloud cost optimization for IT Finance & FinOps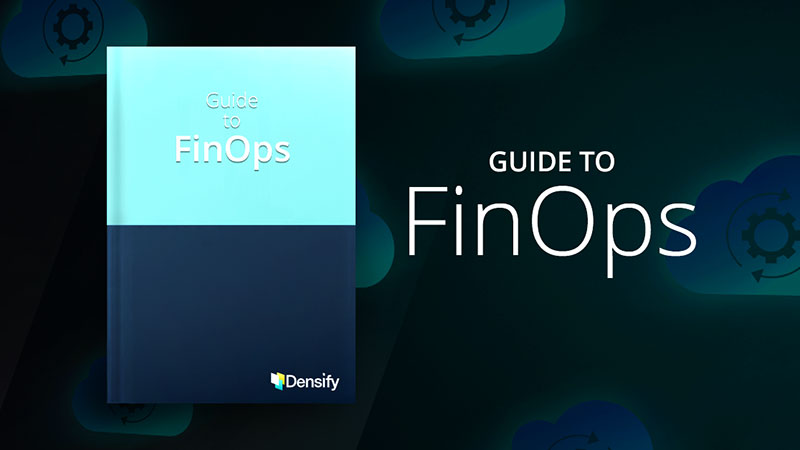 Utilize the Best Practices framework to build your FinOps practice. Includes examples and tutorials.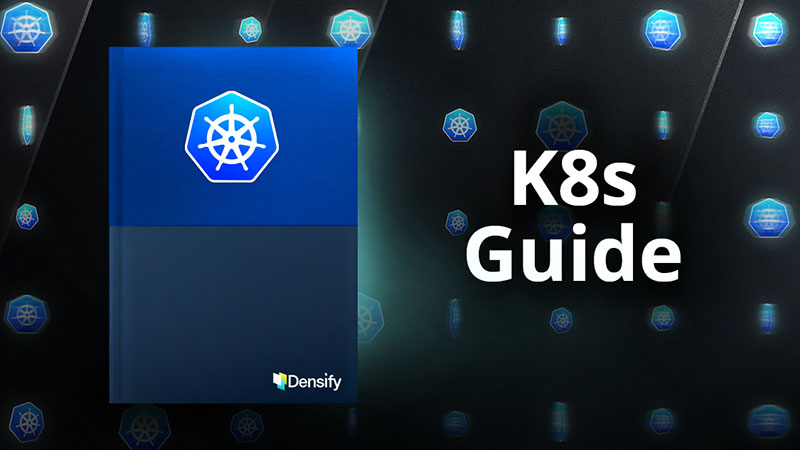 Best practices for K8s and learn about AWS EKS, Terraform, Helm, KOps anf other tooling.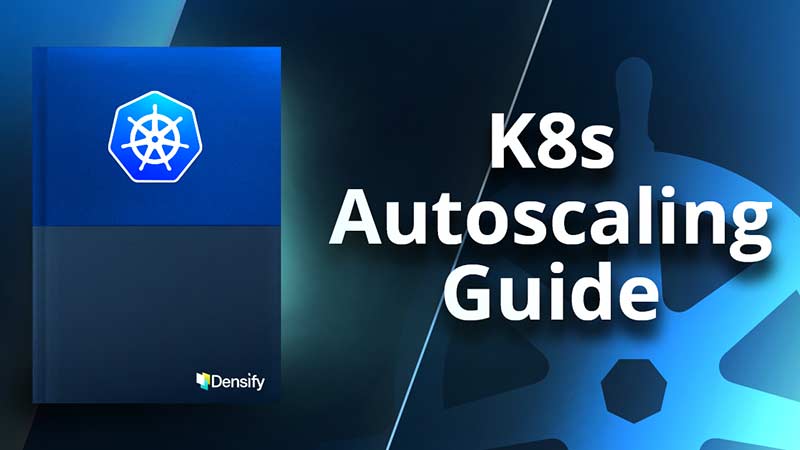 Key K8s concepts like VPA, HPA, Cluster Autoscaler, workloads, load balancing & more.
Customer & Partner Stories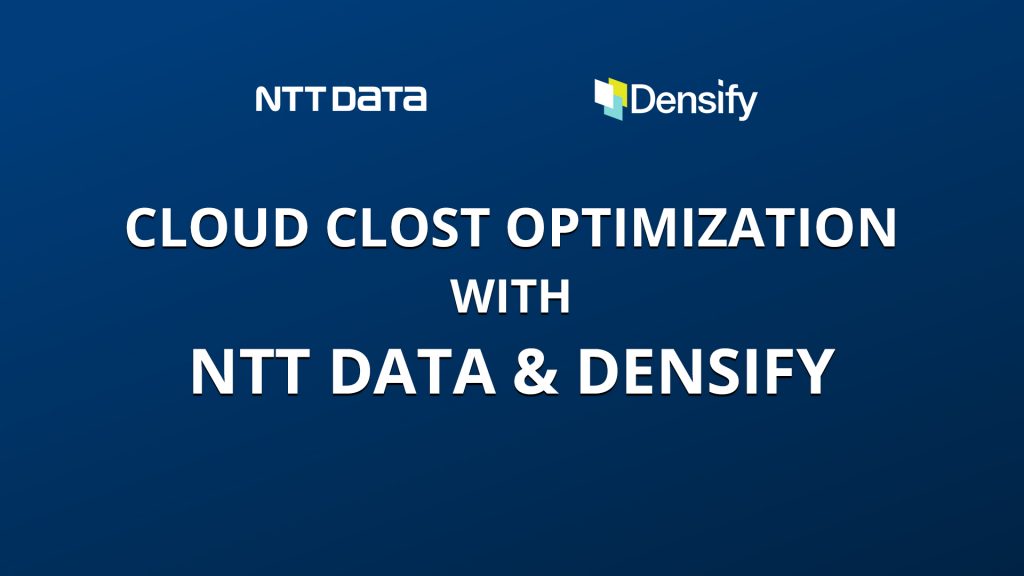 Enterprises achieve public cloud cost savings in the region of 30 to 60%.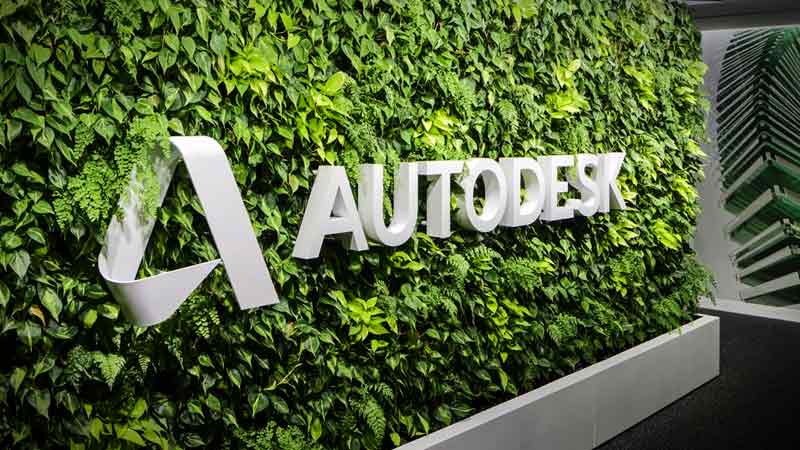 Autodesk rightsizes AWS costs.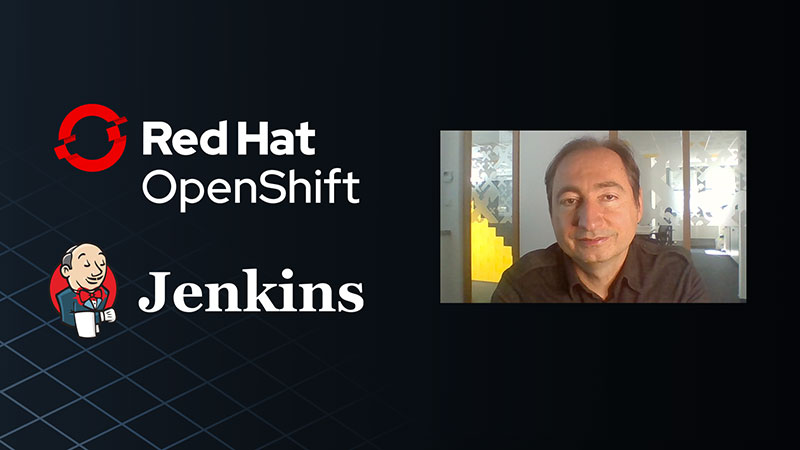 Optimizing via OpenShift compute resources via CI/CD. 
Densify Tech Bytes & Explainer Videos
Cloud Cost Management Strategies
Managing Cloud & Container Capacity