Meet the leaders that drive Densify.
Gerry Smith is a seasoned software CEO and passionate leader.  Prior to Densify, Gerry founded Changepoint Corporation, an IT Governance software company acquired by Compuware for $100 million. Gerry holds an Engineering Degree from the University of Toronto and an MBA from McMaster University.
As President and Co-founder of Densify, Riyaz sets strategic direction for the company and oversees overall operations. Prior to Densify, he was CEO and co-founder of Opensoft, a firm that developed large-scale mission-critical systems for the Fortune 1000. Riyaz holds an Engineering and Computer Science degree from The University of Waterloo.
As CTO and Co-founder, Andrew has over 20 years of experience in the creation and implementation of mission-critical cloud applications for the world's largest enterprises. He heads the product strategy and innovations that underpin the Densify solution. He holds 10 patents in this field and is a noted thought leader and speaker in cloud and container technologies. Andrew holds a Bachelor of Science degree in computer engineering from The University of New Brunswick.
As CRO, Chuck heads global Sales, Marketing and Business Development at Densify.  Prior, Chuck was Vice President of IT Governance marketing at Compuware Corporation and VP Marketing and Business Development at Changepoint. He also held senior roles in sales and channel at Lotus Development. Chuck holds a Bachelor of Science degree in Psychology from The University of Toronto.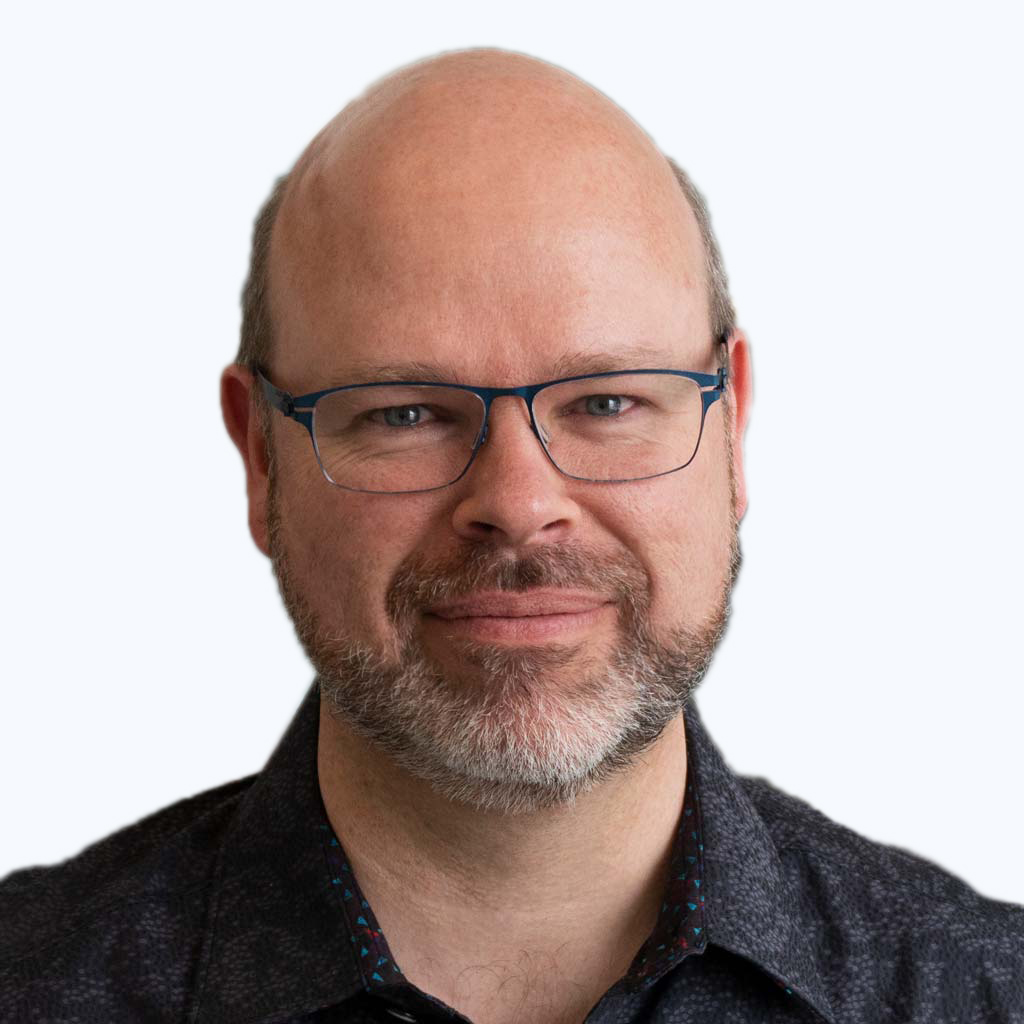 SVP, PRODUCT & OPERATIONS
As SVP, Product & Operations, Henry is responsible for the lifecycle of Product Management, Engineering and SaaS Operations. Prior, Henry held senior Product Management roles at Mentor Graphics and Valor Systems. Henry holds an Engineering degree and PH.D. in Aerospace Engineering from The University of Toronto.
As SVP, Engineering, Jeff is responsible for driving engineering, product development and technology strategy. Prior, he spent eight years at Changepoint Corporation, which was acquired by Compuware. He also spent 10 years in software development and engineering at American Express.
SVP, EUROPE, MIDDLE EAST & AFRICA
As SVP, EMEA, Ayman is responsible for sales and delivery of Densify in the EMEA region. Prior to Densify, Ayman was the EMEA Vice President of IT Governance at Compuware Corporation and previously and launched the EMEA business as Vice President for Changepoint Corporation. Ayman holds a Bachelor of Applied Science and Engineering degree from the University of Toronto.
As VP, Sales, Americas, Andy is responsible for the sales and presales of Densify across Canada, USA, and Latin America. Prior, he held management, sales, and technical roles at IBM, KANA Software, Octel Communications, and Tandem Computers. Andy holds an Honours Bachelor of Mathematics and Business Administration from the University of Waterloo.
As VP, Finance, Dana is responsible for financial, treasury and accounting functions. She brings an outstanding track record of financial and accounting experience in software and biotech industries. Dana holds a Certified Public Accountant designation, degree of Master of Science, Accounting from George Mason University and Honours Bachelor of Economics.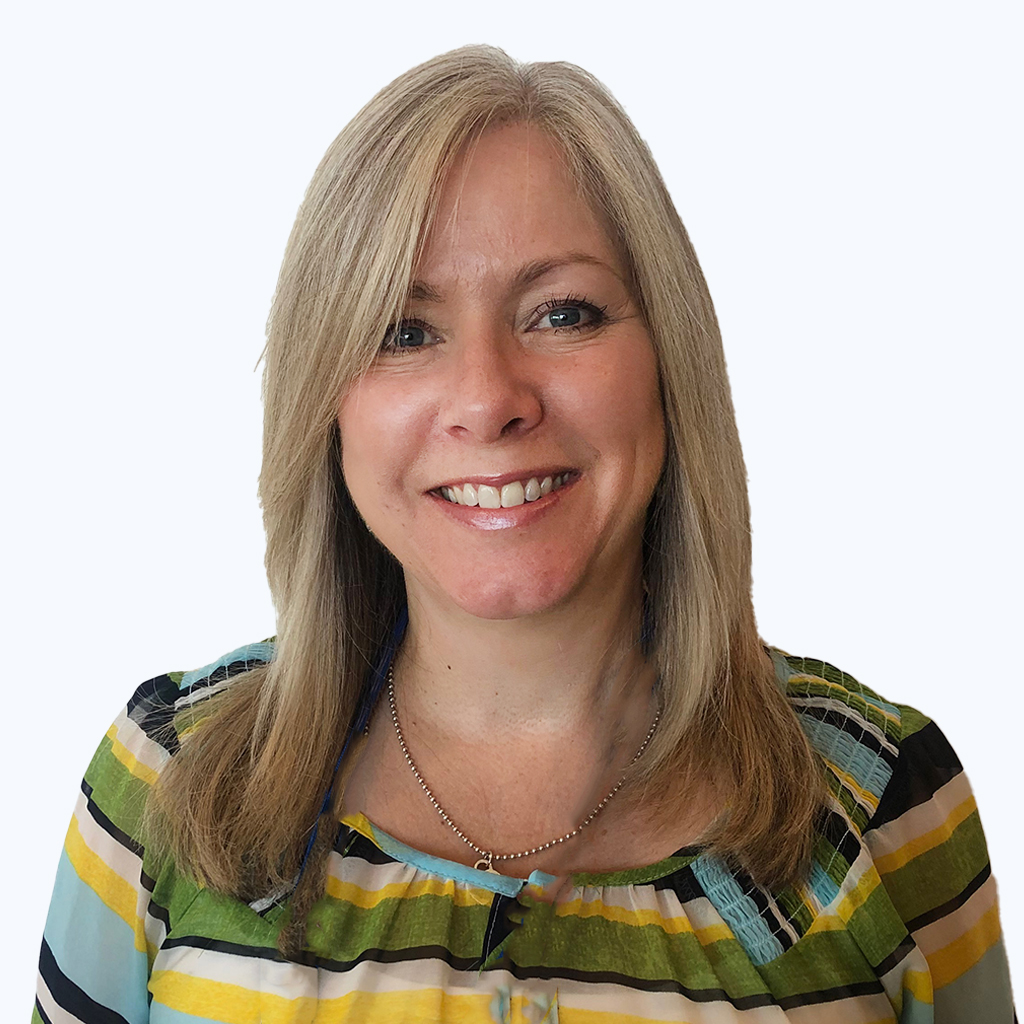 SENIOR DIRECTOR, HUMAN RESOURCES
As Senior Director, Human Resources Sonya is responsible for all aspects of the HR function. Prior to Densify, she held senior HR roles with Changepoint Corporation, Footprint Software and IBM.  Sonya is an accredited CHRL and holds an HR post graduate diploma from Seneca College.
As VP, Customer Management, Laeeq is responsible for leading a team of seasoned professionals who are dedicated to ensuring our customers' success. Prior to joining Densify, Laeeq has held executive positions at IBM, as well as at other organizations in various capacities focused on technology hardware and software. Laeeq holds a Bachelor of Engineering from Toronto Metropolitan University (formally known as Ryerson) and an MBA from the Schulich School of Business at York University.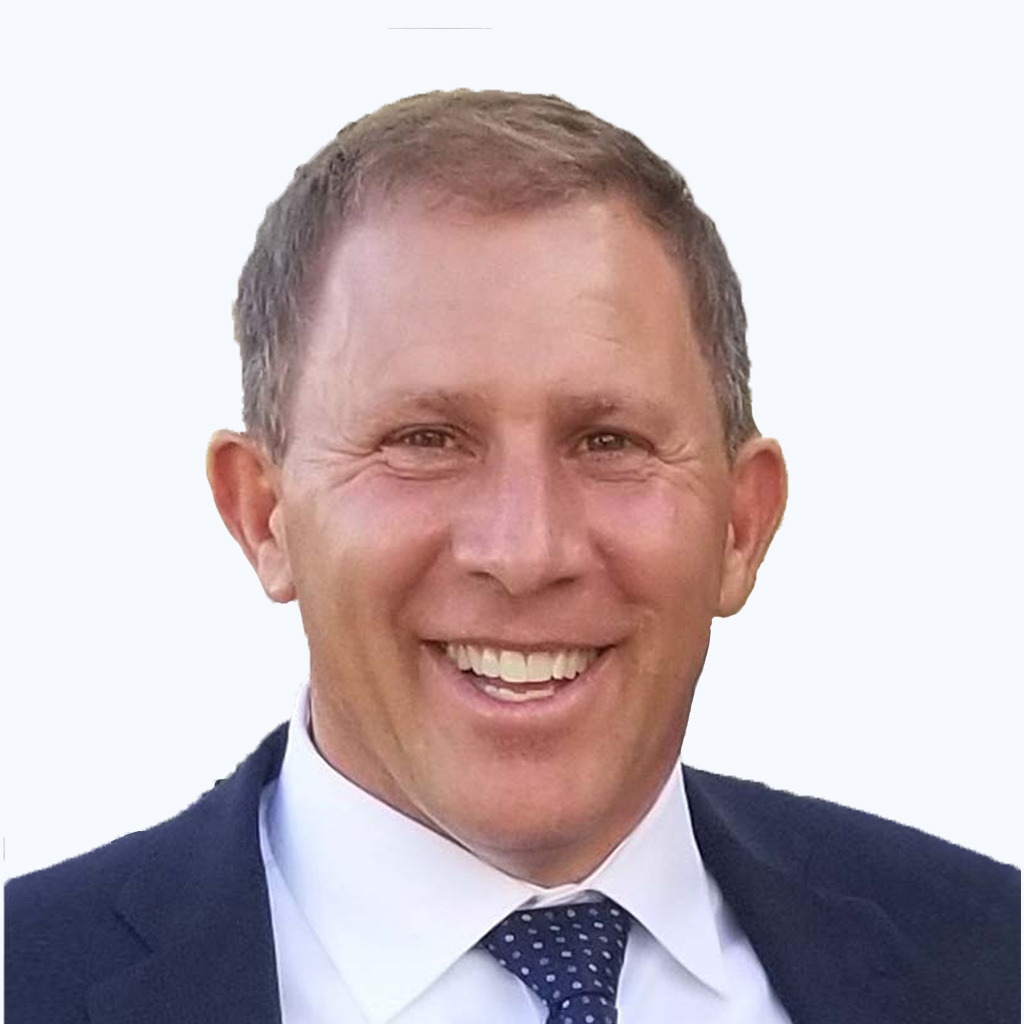 CHIEF EXECUTIVE OFFICER, DENSIFY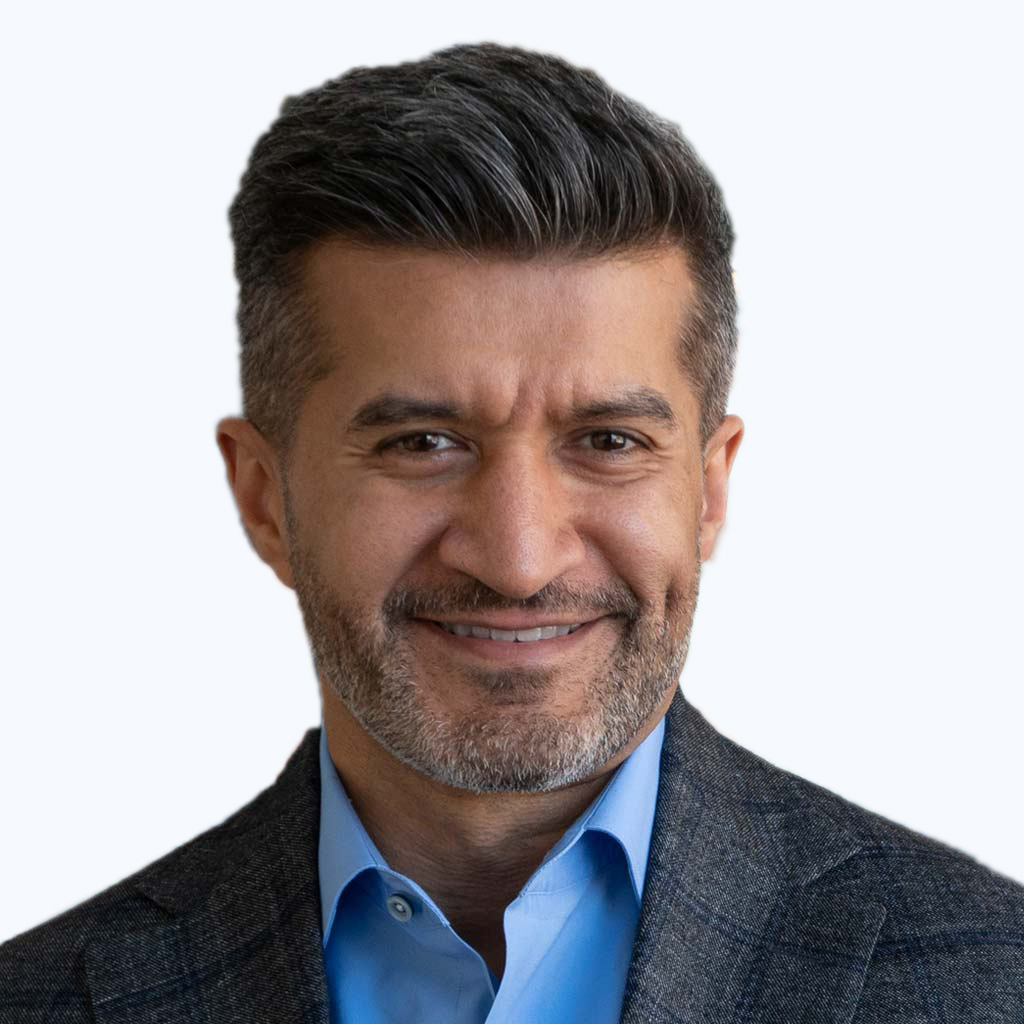 CO-FOUNDER & PRESIDENT, DENSIFY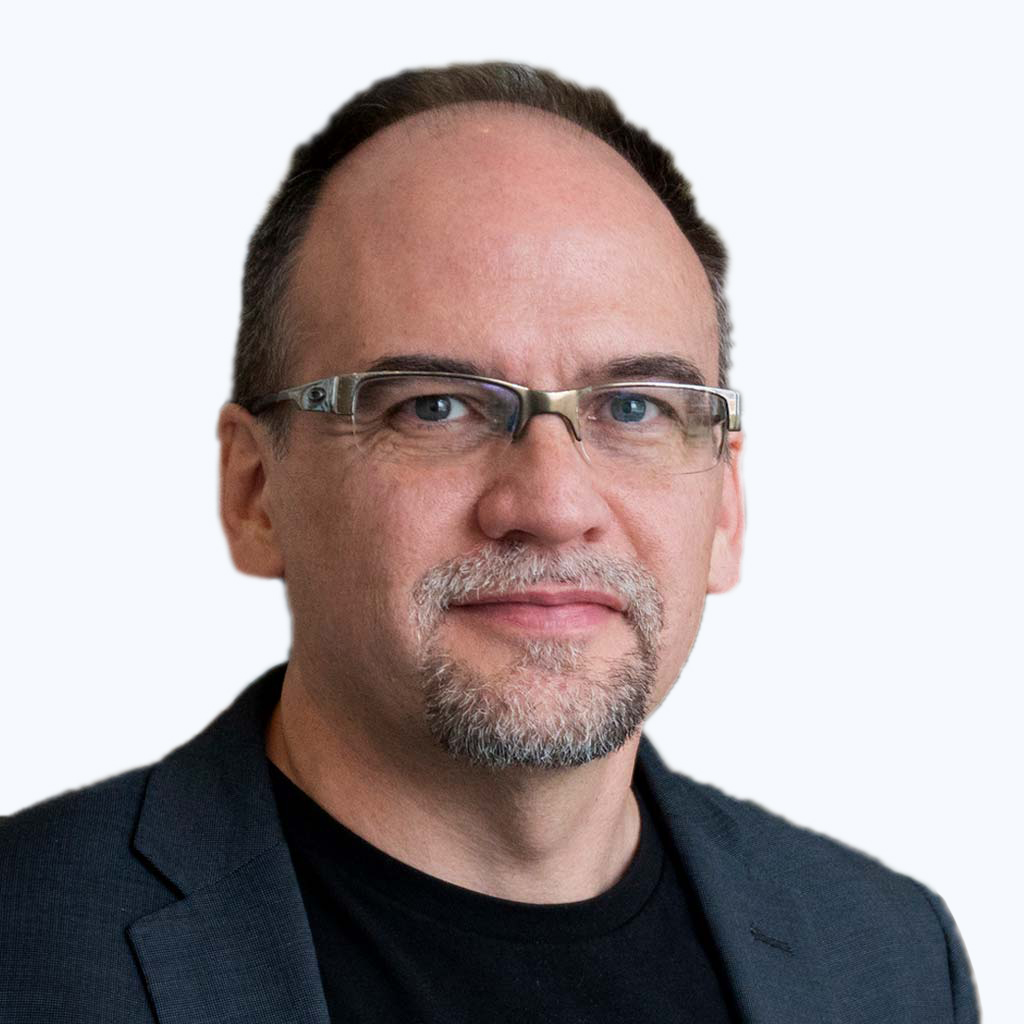 CO-FOUNDER & CTO, DENSIFY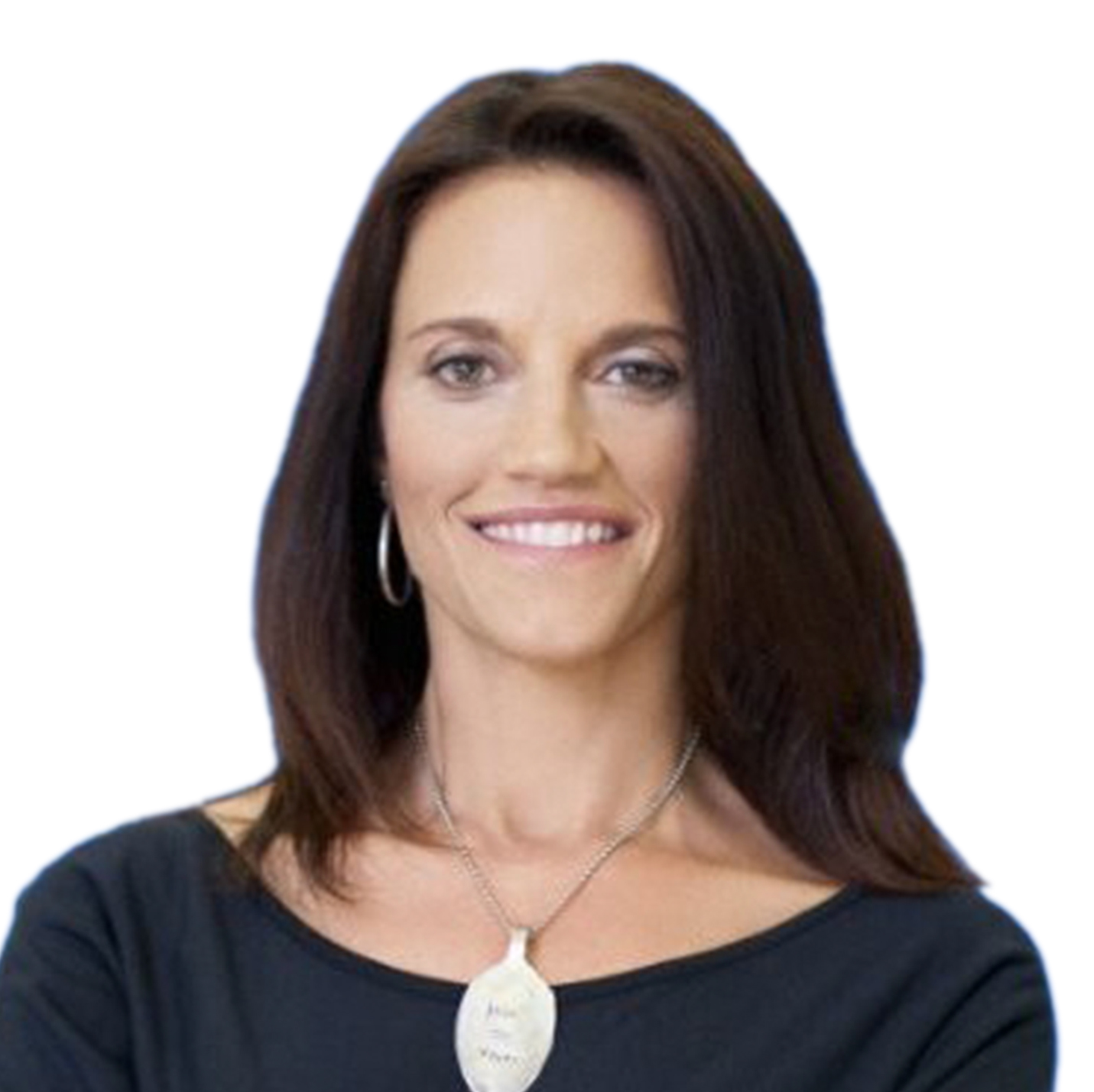 FORMER CVP, GLOBAL DATA CENTER SALES, INTEL